Out of every branch of Marketing, E-mail Marketing has to be my absolute least favorite one. Even as a passionate Marketer, I have to be honest – if you are doing it wrong, it could easily be the most annoying thing ever. 
There are number of reasons why E-mail Marketing is quite efficient and really cheap method of capturing potential clients. I don't doubt it. However, because a lot of gift-giving or promotional campaigns are designed around E-mail Marketing, it is easy to overuse it or take into an aggressive direction.
If a person subscribes to your blog or website because they want more from you, great! You can be relaxed that your content will arrive to people who want to receive it.
However, if you offered discounts, e-books or other e-gifts in exchange for a subscription or registration, there is a very high chance that people subscribed for the gifts – and will not be happy if you overuse their e-mail for constant campaigns. And many companies forget that.
So, here are 5 Don'ts to avoid in order to keep an E-mail Marketing campaign successful (and not scare subscribers away):
Don't abuse the subject line
The subject line is one of the most important elements of any E-mail campaign. According to OptinMonster, almost 70% a company's subscribers will consider an e-mail  a spam because of a too aggressive subject line.
With all the amazing ideas out there, it is extremely tempting to write catchy subject lines that will wake up the curiosity within your user, such as:
"We need to talk"
"Don't open this e-mail"
"We have bad news…"
"There is still time…"
I have seen these as examples of catchy subject lines with high open rates. However, be careful with them, as you risk creating false expectations that your e-mail might not live up to. Just because they are proved to have high open rates doesn't mean that they will actually provide any value – and why do you need people opening your e-mail, getting disappointed, and unsubscribing – or even worse, putting you in spam?
It means nothing to catch the user's attention and lose it in the long run.
On top of that, people receive various e-mails per day by many companies, so it is possible that these lines are not even original anymore.
Instead of using meaningless subject lines, try to sum up what your e-mail will be about in a creative way. Here are a few examples:
10 Killer Content Marketing Tools;
Reach your audience…without their contact information.
Copy our 7 Best Facebook ads of 2016;
Here's the REAL reason Amazon is buying Whole Foods.
If you need more examples, Digial Marketer has a long list of e-mail subject lines (try to focus more on the ones from the second type, and less on the first type!)
     2. Don't go too far with e-mail frequency 
Exactly how often you will send e-mail updates to your subscribers can be a little bit tricky. If you rarely send any e-mails to your database, you are not really using it for the purpose that you gathered the information for. But, at the same time you don't want to be the spammy, annoying company that seems to be spying on the user because they send him/her messages more often than their significant other.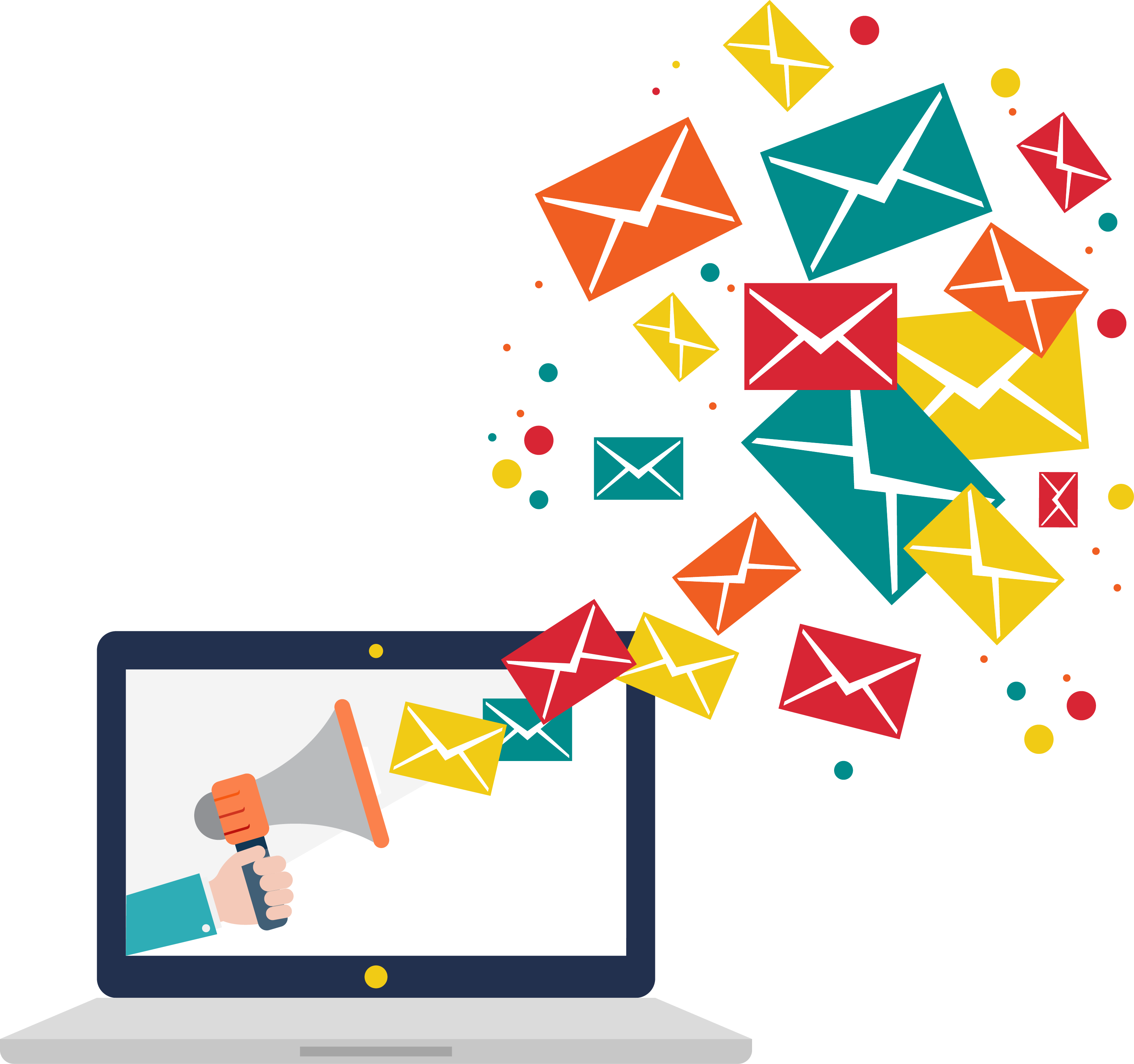 So, how much is enough?
Of course, there isn't a magical number that fits everyone. According to SendGrid, send rates across industries range from 3 e-mails a month up to 25 e-mails a month (25??? This is insane!).
As always, the best option would be to test it out for yourself and your specific industry – there are tools like MailChimp that allow you to see how subscribers react to your e-mail (open rate and click rate). Obviously, if you see that too many users are unsubscribing, you might need to try out with another frequency.
Personally, I think that 1 or 2 times per week is more than enough to spread your message without annoying your subscribers.  Working in a B2B company, I like to stick to once per week, and I think that this is a reasonable number for many other companies.
    3. Don't leave out the unsubscribe option
It might be tempting to exclude or hide the unsubscribe option in your e-mail template – obviously, you don't want users to leave, right? The thing is, if they want to leave, they will, and making it difficult for them will only make things worse – for you.
Unsubscribing is not that bad – the majority of the people might still love your company and your products. Only because they don't want to receive e-mails any longer doesn't mean that you have forever lost a potential client. So there is no need to panic.
The easier you make unsubscribing, the better. Making users enter into their accounts, open different pages, or answer various questions before opting out will only annoy them, and you risk being flagged as a spam. E-mail service providers keep a blacklist of domains, so if too many people flag you as spam, you risk being penalized.
    4. Don't make E-mail Marketing campaigns about you
Let me tell you a little secret: people love to hear about themselves. You already knew that? My bad – I just needed to let it slip.
Use this in your favor. Don't send hundreds of e-mails talking about how amazing your company is, how wonderful are your products, and how you are far better than the competition – even if it's true, nobody cares. People care about what you can do for them – which one of their problems are you solving?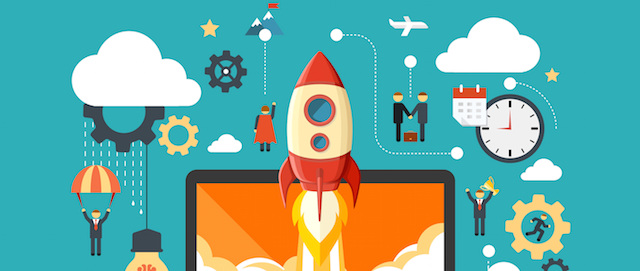 Instead, when you design your e-mail campaign, focus on what problem you solve for your clients. How much time your product saves them. How much money your amazing discount saves them. How they can sleep better using your product. How your service makes them gain more clients.
Many Marketing specialists recommend personalizing your e-mail campaign with the names of your subscribers – feel free to do it. Although from a customer's perspective, I don't care so much if a company calls me by my name – I care about what value it provides me. 
But, personalizing the e-mail can be really efficient, so don't forget about it when designing your e-mail campaign!
   5. Don't send your e-mails without testing them
Before you launch your E-mail campaign, it is essential that you test it with your team. MailChimp, among with other similar SaaS companies, allows you not only to pre-visualize your content before sending it, but also to send it to yourself for testing.
Make sure that your e-mail template has a responsive design that will look equally good on all devices and screen sizes – after all, the way you see it on your mobile will not be the same as if you are opening the e-mail on your computer. Thus said, don't forget about optimizing your campaign to be mobile-friendly!
Additionally, you must check whether all of your links function correctly, if there is no misplacement of words or segments, and that you don't have any typos. 
There is nothing less professional than sending a badly written e-mail with links that don't function.
And a bonus Don't, but not less important:
DO NOT BUY E-MAIL LISTS. NEVER. Spamming people that didn't even subscribe to you? Just DON'T.
Well, that's all from me for now! I hope you enjoyed this article, and stay tuned for more!